100% Reusable
100% Returnable
100% Refillable
Eats
Ingredients
Groceries
100% Reusable
100% Returnable
100% Refillable
Eats
Ingredients
Groceries
We source and deliver
top-quality eats, ingredients and groceries in 100% reusable, returnable and refillable packaging.
'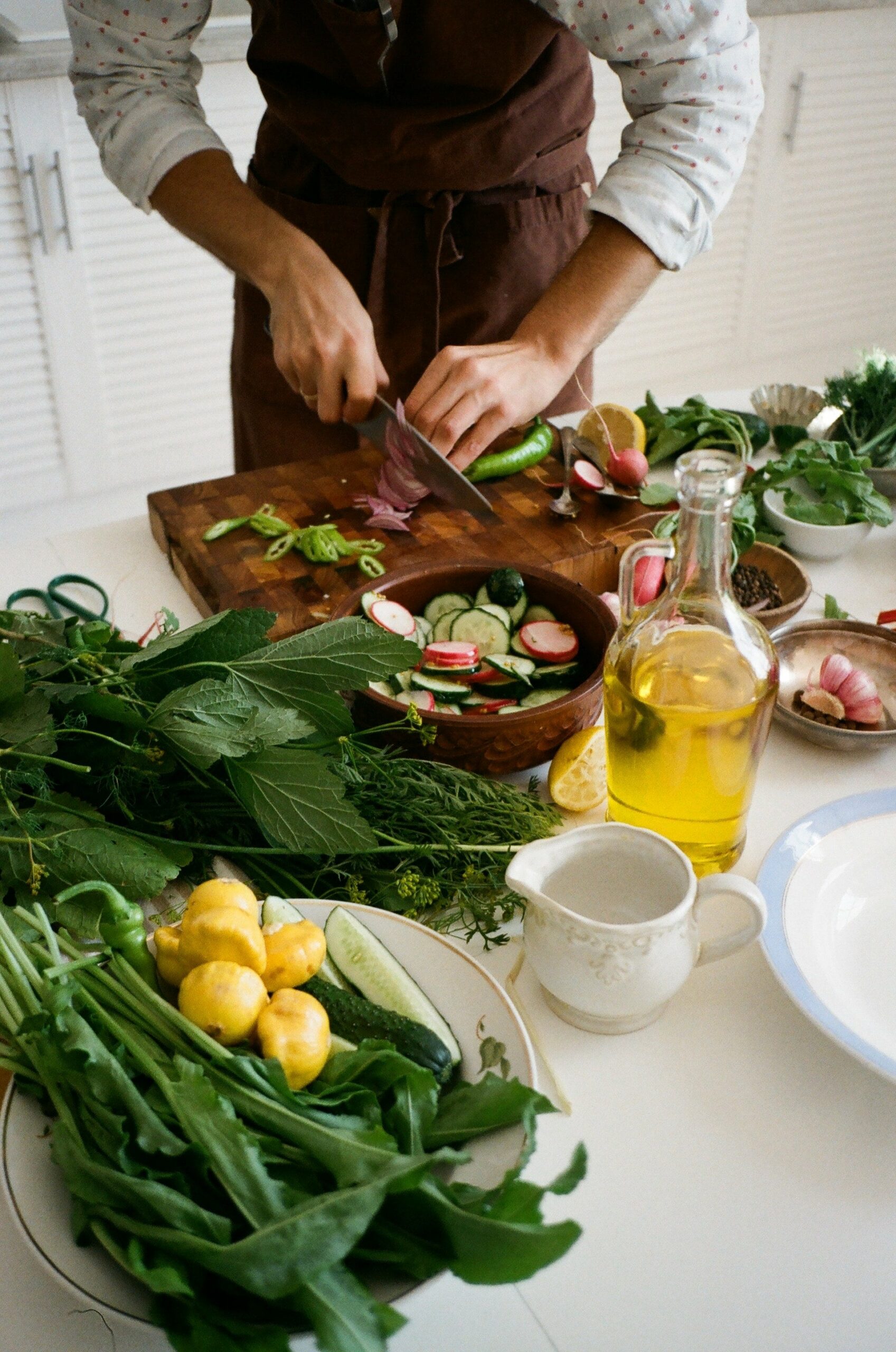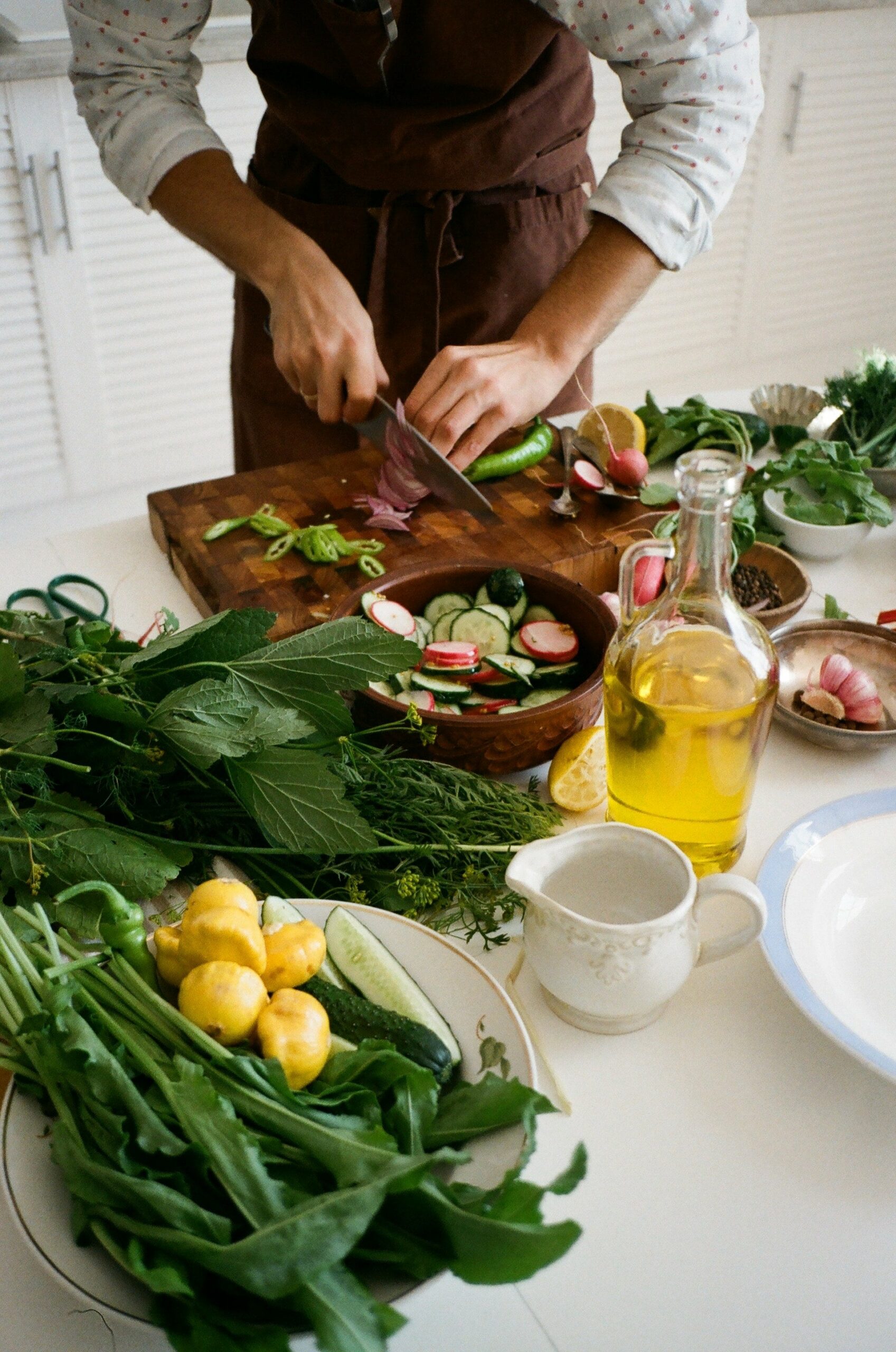 What our customers say
For the first time we received a delivered grocery order that is 100% waste free. This gave me peace of mind that I'm not adding to plastic pollution.
The bread is especially delicious. Produce is equivalent to Whole Foods high quality but minus the plastic. SpringEats' is a waste free intelligent system.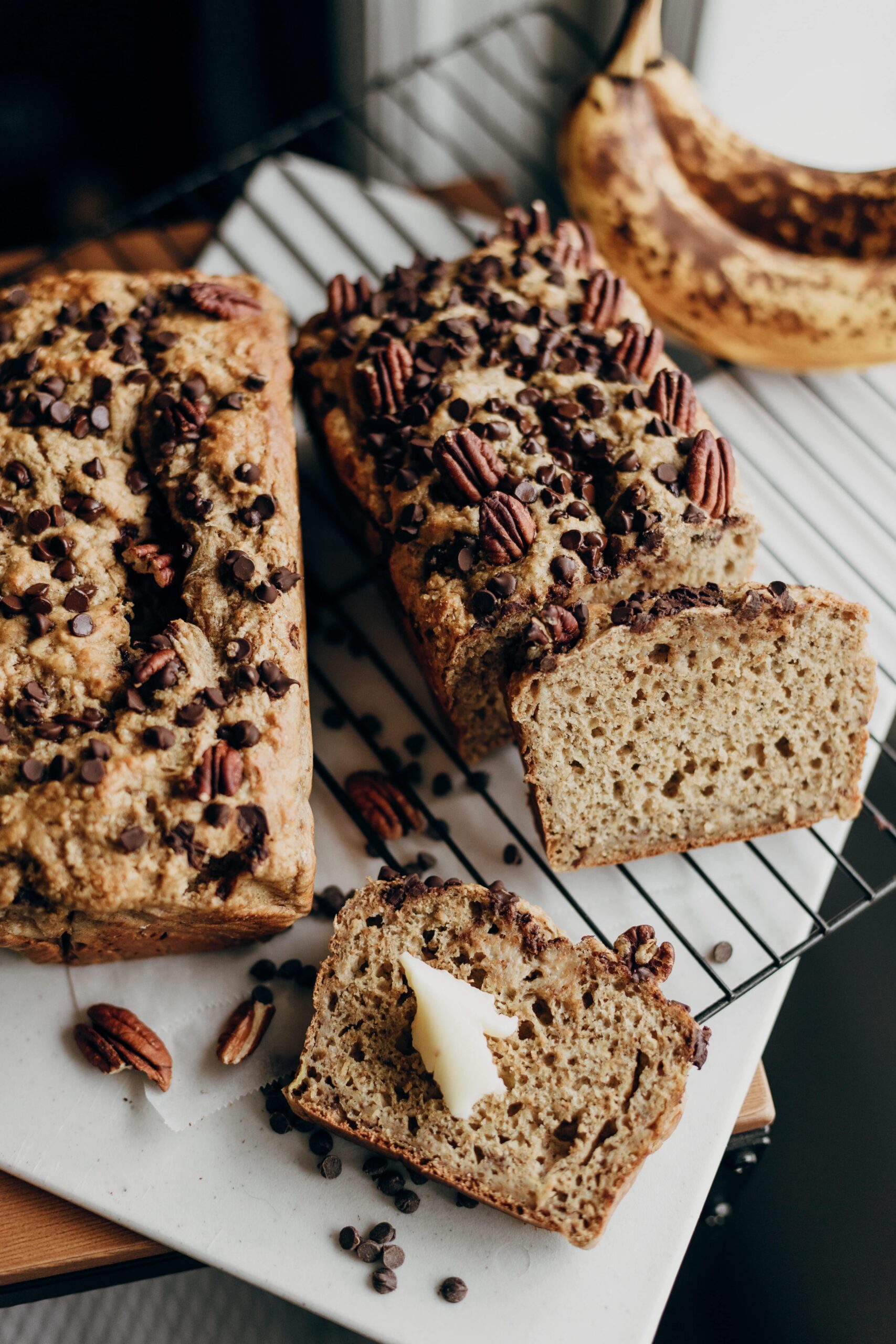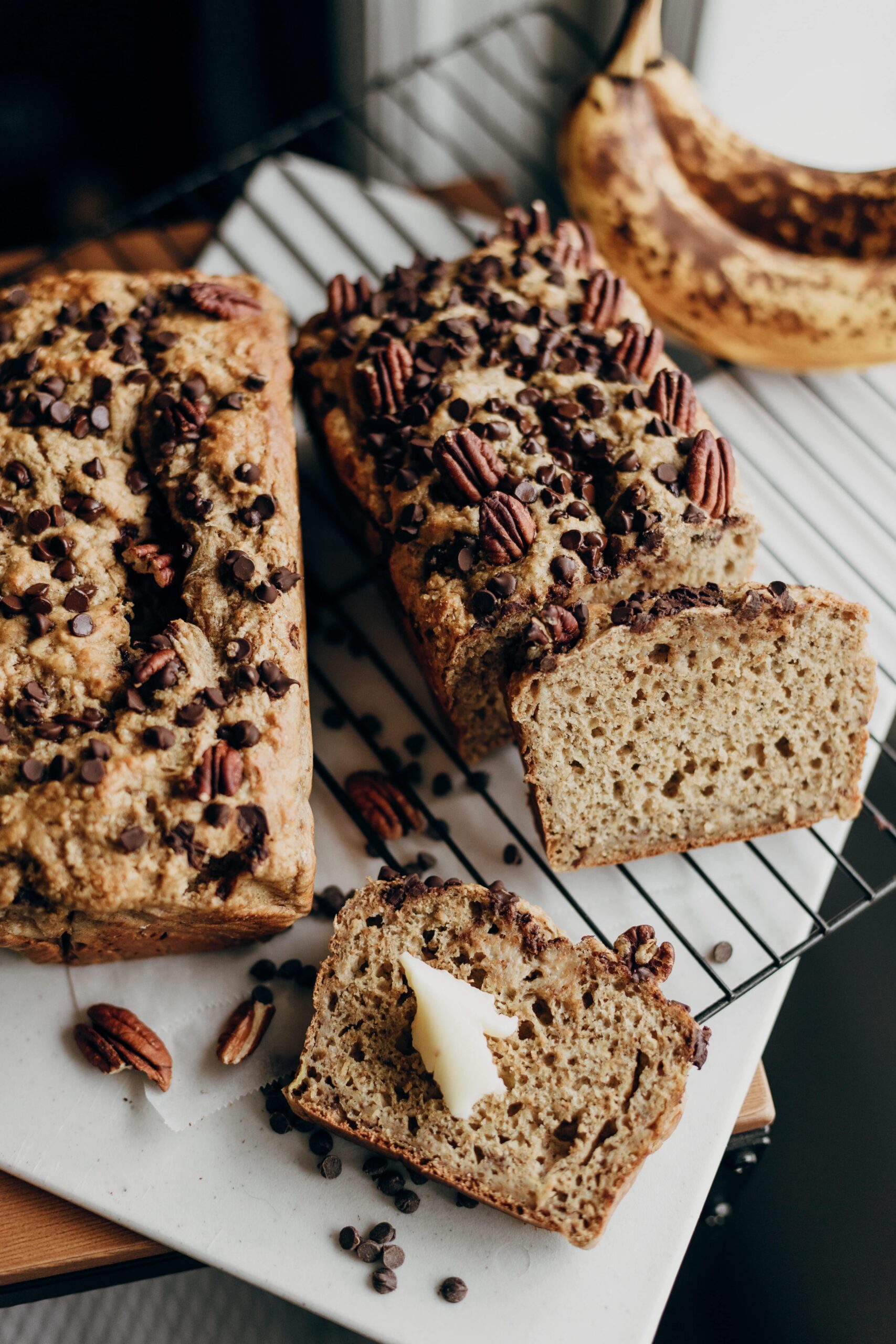 What our customers say
Everything is clean, professional and reliable. The fresh produce, spices, dried fruits, nuts, and everything else we order is of the highest quality. They use high quality, reusable and sustainable packaging.
The website is visually pleasing, easy to navigate, and intuitive to use. Weekly requests for feedback inspire confidence in their commitment to improving and perfecting this transformational model. That it comes in an EV adds the proverbial icing on the package free cake.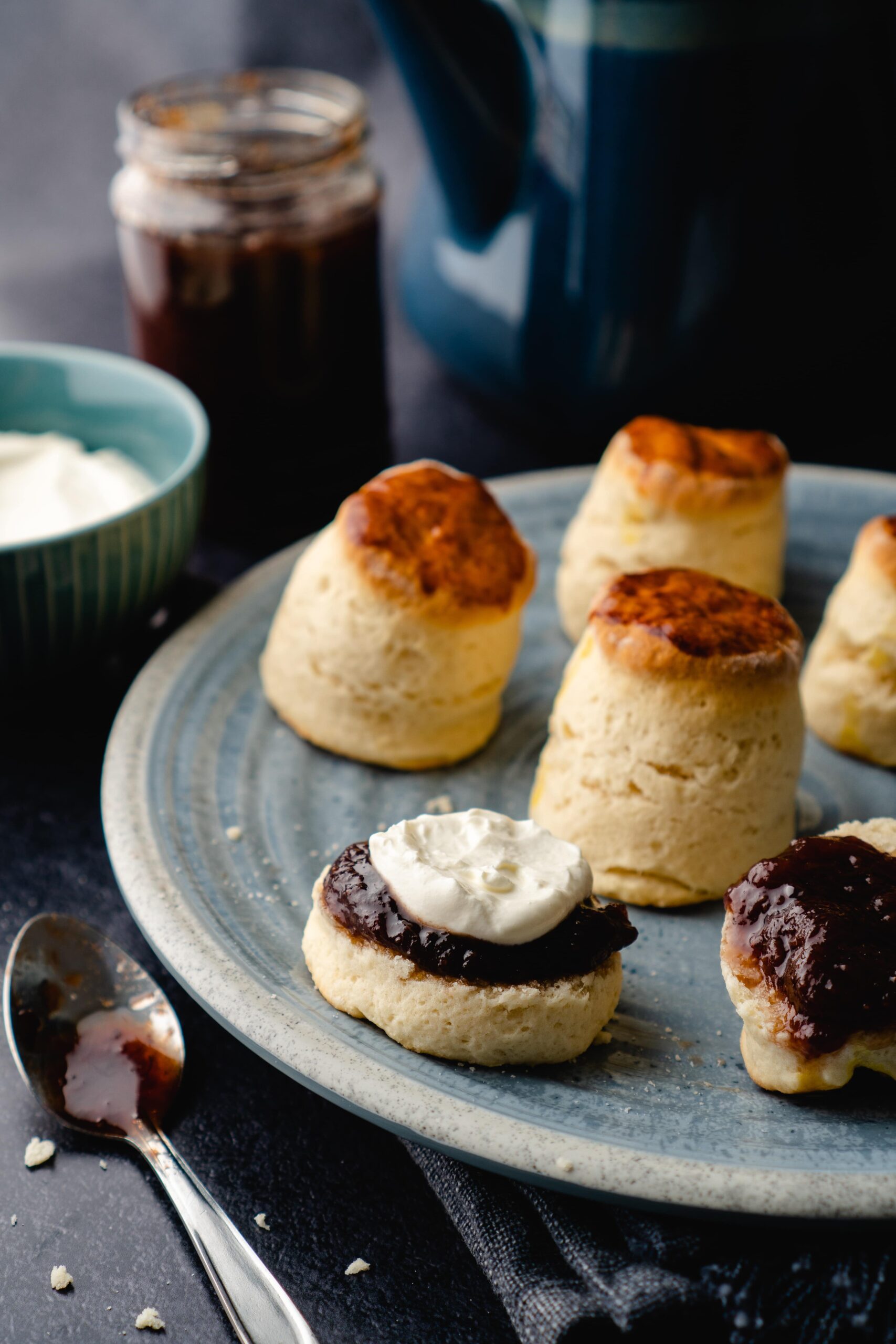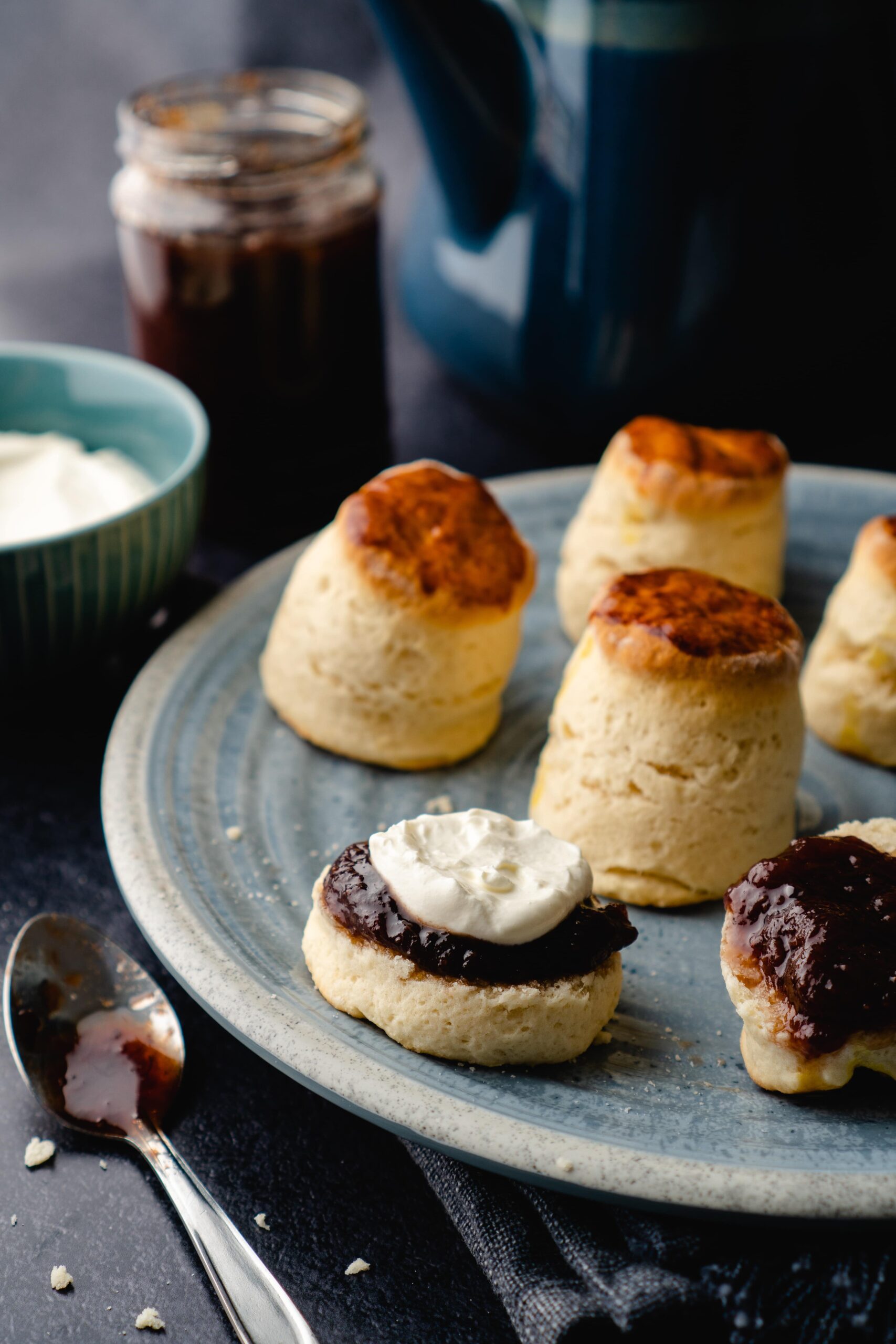 What our customers say
I love my plastic-free delivery service!
Quality organic products are provided at reasonable prices. Everything comes in either cloth bags or glass jars, delivered contact-free to my front door.
Cheese scones and rice sticks are my favorite. I look forward to new products every week – detergents are next! 🙂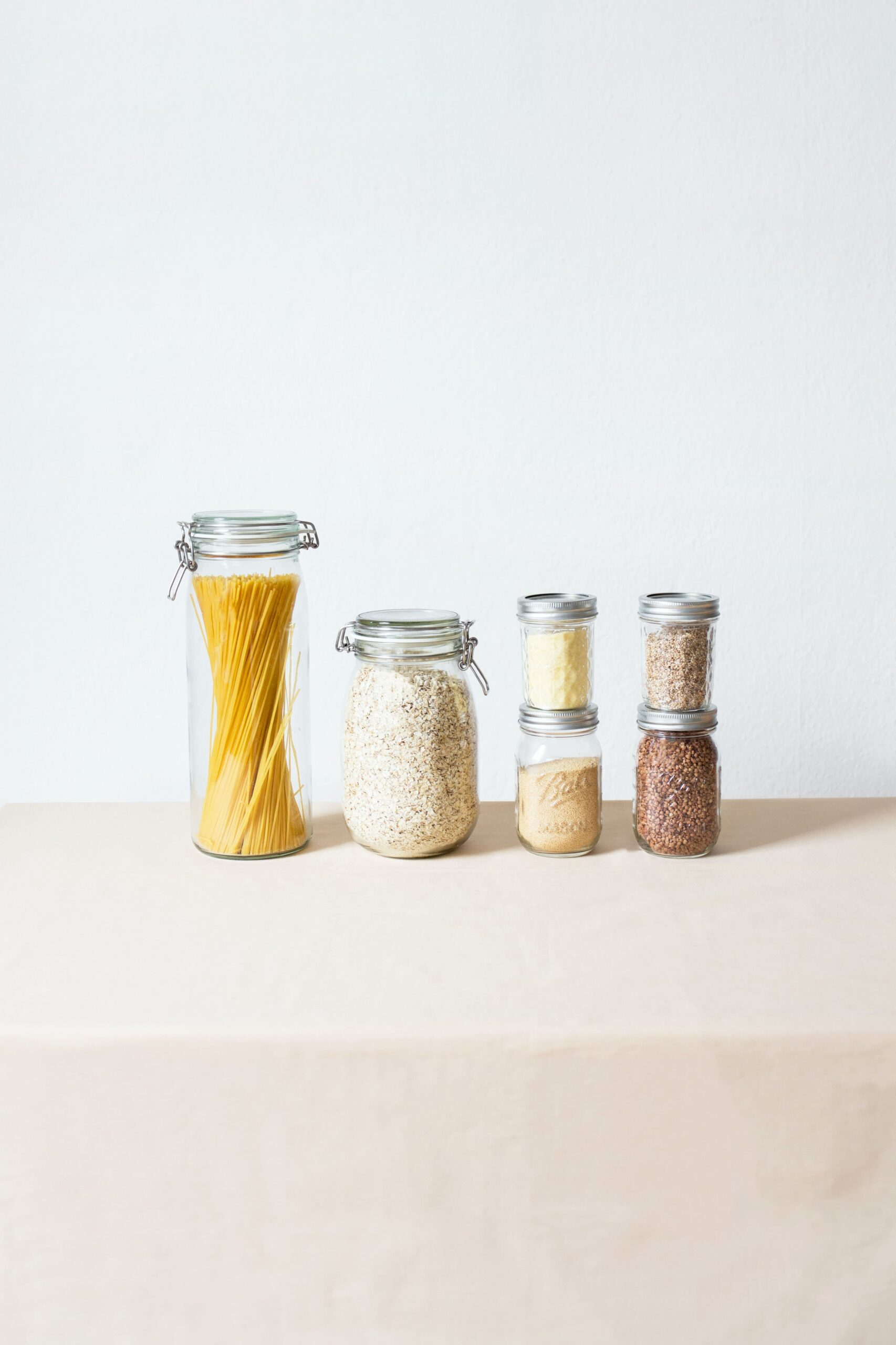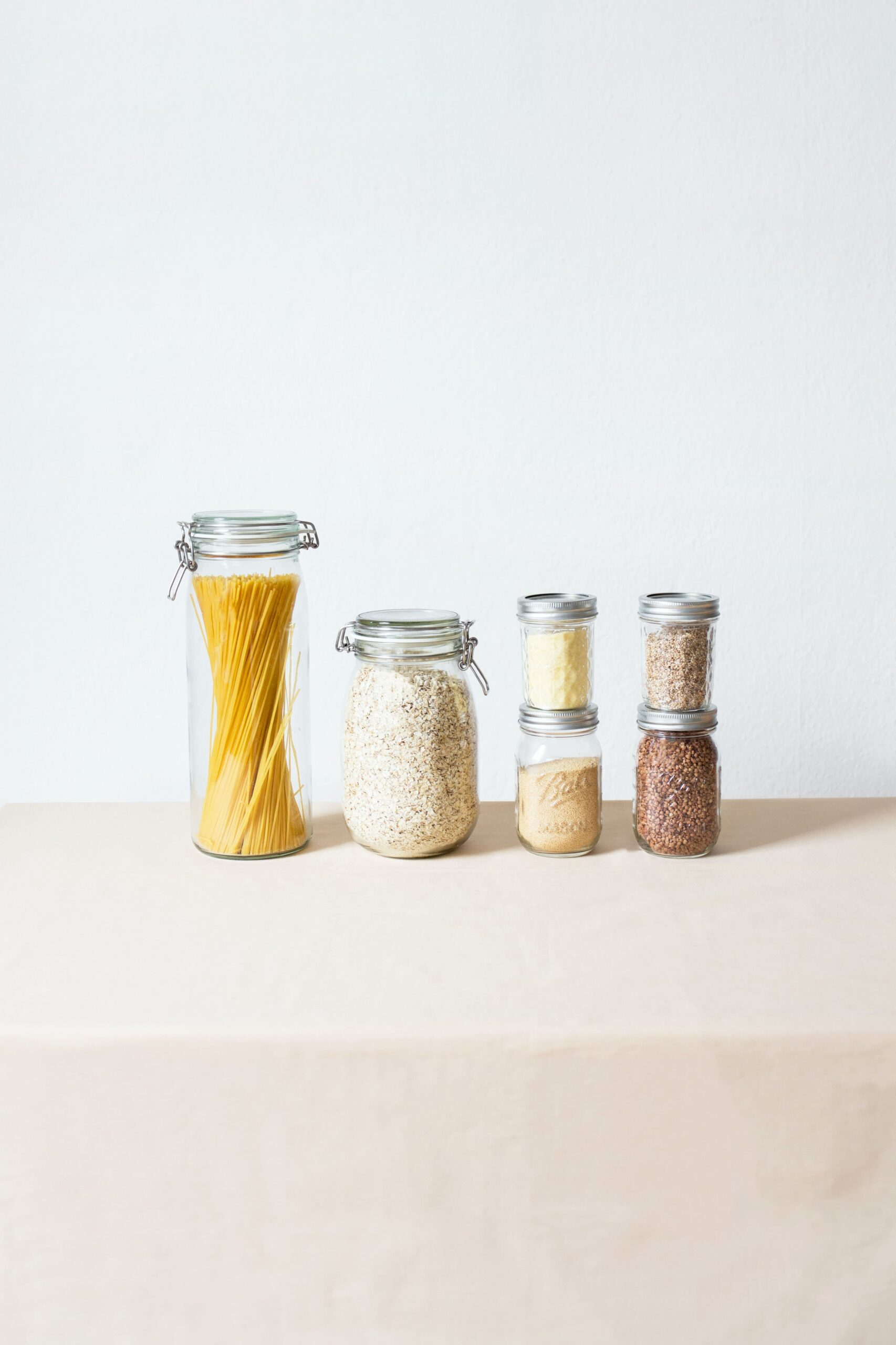 What our customers say
I am very satisfied with the service. The ordering is easy, communication is great, the products are of good quality and delivery is always on time and seamless. I love being able to cut down on plastic food packaging. Getting groceries delivered in this way also saves my family time in many ways.
I can now easily see the food in my pantry in the clear glass jars which makes it easier for me to see how much I need to order. Finally, one hidden benefit is the ability to buy the quantity you want, which helps to not over-purchase and reduce food waste.

SpringEats Works
The days of carrying soggy trash bags and sorting stinky packaging are over. Say hello to your beautiful pantry.
Become a Member
1

Place your order online
2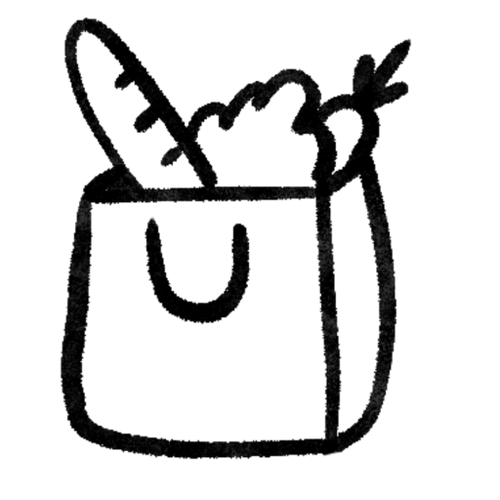 Receive top quality eats and groceries in 100% waste-free packaging
3

We pick-up your empty reusables on your next delivery day from your doorstep
OUR VALUES
We empower our customers by offering healthy alternatives to the current status quo of toxic packaging and chemicals.

Our vision is to drive compassion and gratitude for Earth and all she provides to make life possible. In everything we do, we strive to cause no harm and bring joy to the communities we serve.

Become a Member
EMPOWERED!
everyone else
Single-use, toxic and plastic. Always wasteful.
WE ARE DIFFERENT
Packaging
100% reusable, returnable and refillable packaging.
everyone else
Single-use, toxic and plastic. It's always wasteful.
PURE. Indisputably superior eats, groceries and ingredients.
everyone else
Unnatural ingredients and harmful preservatives are the norm!
Locally sourced and delivered.
everyone else
Food travels thousands of miles and is refrigerated in warehouses for months.
WE ARE DIFFERENT
Freshness
We literally source from farm to table. It's always fresh.
everyone else
Original flavors are compromised as shelf life is artificially extended. Foods simply don't taste as good.
WE ARE DIFFERENT
Innovation
Our circular system helps farmers, producers and small businesses transition to a waste-free model.
everyone else
Not in a lifetime! The existing food system is built on the exploitation of people and nature. There is no incentive to innovate and change.
As a SpringEats member, your pantry and refrigerator will look like they were designed by a professional decorator!
everyone else
Outdated. Everything is packed in disposables.
No need! We pay fair wages.
everyone else
Out of pocket tipping is necessary as employees are exploited and underpaid.
We never sell, market or rent your data!
everyone else
Cross-selling data is the industry norm. You are the product.
WE ARE DIFFERENT
Climate Action
You are actively fighting climate change by eliminating disposable packaging.
everyone else
Unfortunately, every other grocer and delivery service contributes to our overflowing, methane spewing landfills.
You can measure impact with your personalized, real-time climate dashboard.
Have Questions?
How does SpringEats work?
Place your order online. We deliver your groceries, eats and ingredients in 100% reusable, refillable and returnable packaging. Our reusables are non-toxic (plastic-free and microplastic-free) and free from forever-chemicals (like PFAs). Enjoy mother nature's delights. 🙂
On your next delivery day, place the empty reusables at your doorstep. We will deliver your new order and collect the empties. We commercially wash, dry and inspect all the reusables. Farmers and producers refill the reusables with fresh groceries, eats and ingredients. The reusables are then reintegrated into our circular farm-to-table hyperloop and grocery ecosystem.
What kind of groceries can I order?
An assortment that will make you want to throw a block party. YAY!!! 🙂 We deliver fresh fruits and vegetables, prepared meals, pantry items, snacks, spices, beverages, desserts, drinks and more! We are a full-service grocery store that delivers to your doorstep minus any kind of single-use packaging.
Can I choose what I order?
You choose what you want for each delivery and curate your own cart. Our shopping platform shows a complete list of everything that is fresh, available and ready to be delivered.
Where do you deliver?
We currently deliver in the Washington DC Metro area and will soon be in the Mid-Atlantic.
I want to become a member but I am not in your delivery radius.
We would love to have you. We come to new areas when we reach 1,00 members in a community. Please become a member so we can serve you and yours.
Why go through all this drama when I can recycle and compost it all anyway?
Despite what the labels say, single-use food packaging is not recyclable. Single-use plastics are destroying our environment. Even single-use "compostable" packaging, single-use paper packaging, single-use glass packaging, and single-use aluminum packaging are causing deep harm. These are regrettable substitutes and must be removed from our food system.
Reusing and reducing the overall volume of waste produced is the only way to solve our trash epidemic.
Are you another one of those zero-waste grocery delivery services?
Our system of reverse logistics and our expertise in circular supply chains transcends buzzwords like "zero waste." SpringEats is fundamentally transforming the broken and toxic food system. Our vision is to build an alternate distribution system for food that is climate resilient and provides for all people. We are empowering farmers and producers. We are building a clean and food-secure future. We are removing the middlemen from the broken food system who only care about adding more pesticides, chemicals and packaging. We are changing the rules of the game. We are removing inefficiencies like single-use packaging and making trash history. SpringEats is more than just another zero waste grocery delivery service. It's a movement.
What do you do about things like food waste?
As a member of SpringEats, you are solving our country's huge food waste problem too. Each year $400B worth of food is wasted in the United States. The core reason is the nature of the food system. It was designed to be wasted. The system is full of greedy middlemen who have inserted themselves in places where they profit from generating waste. SpringEats' system of distribution does not allow for inefficiencies like these. Solving food waste is a byproduct of our innovation. By becoming a member you solve this problem too.
Our Mission
Make Trash History

This mission is very personal to us. There are more than 44,000 grocery stores in America but none provide the choice to shop package-free. No matter how organic, gluten-free or vegan, everything comes in single-use packaging.

Until now. SpringEats is the result of our dedication to building a solution that didn't exist. What we deliver to your home is what we eat in ours. There are no compromises on quality, freshness and taste; just compassion and yearning for a healthy planet.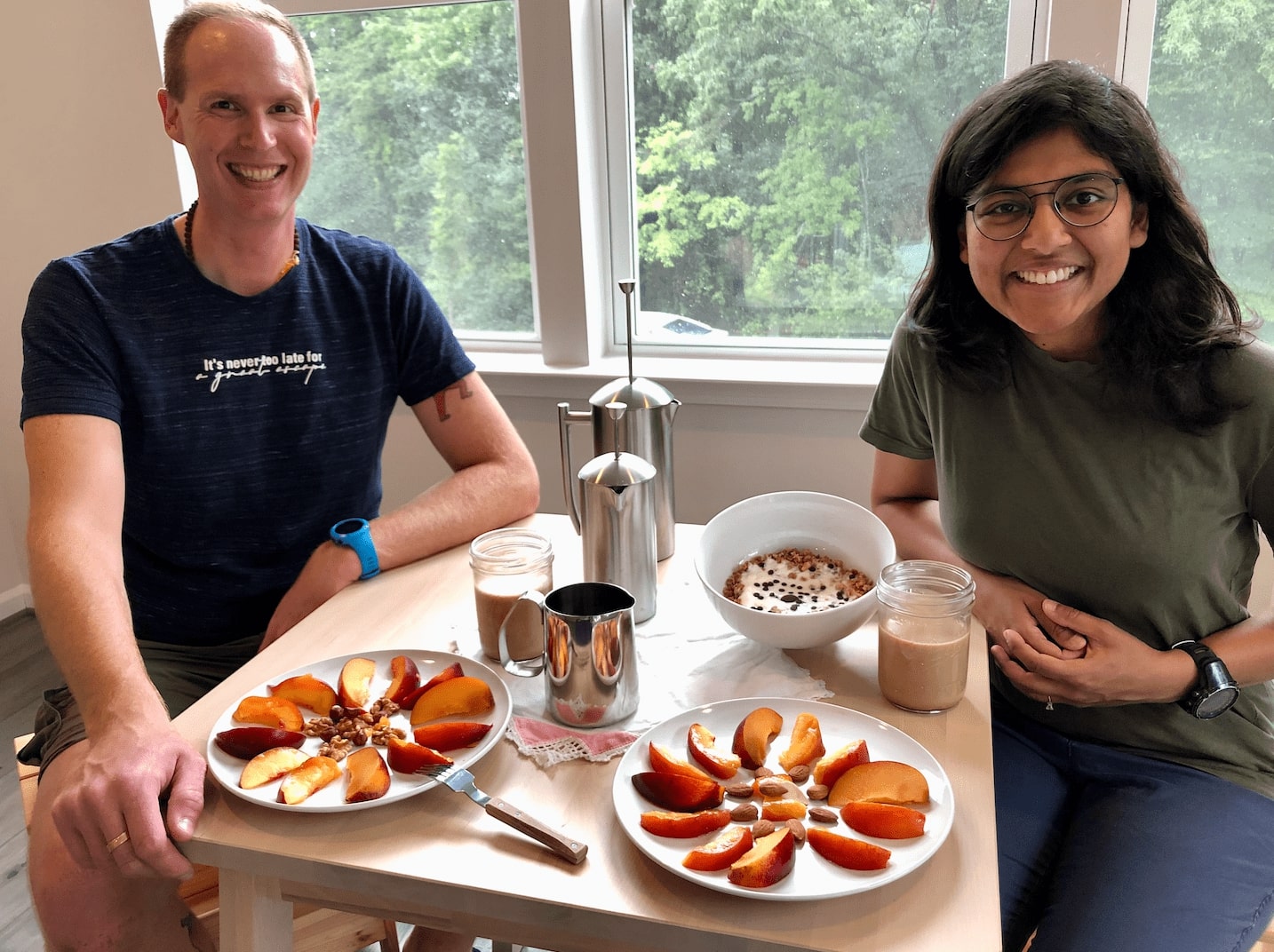 Become a Member
Prepared meals, fresh produce, pantry items, drinks and treats- delivered in style right to your doorstep. Always waste-free.